The 2019 Central NC Council Camp Card Sale!!
The 2019 Camp Card Sale is coming to a close.  The deadline to have all unsold cards and money into the Council Service Center is May 10th by 5 pm.  All unsold cards must be in good condition with all breakoff tabs intact.  To receive the 50% commission, accounts must be settled by 5 pm on May 10th.  After May 10th, unit commission drops to 40%.  If you have any questions, please contact your local District Executive or Kyle Camp.
What's New?
Sell 20 cards and get entered into weekly drawings for a free week at a Central NC Council Camp
**Must be entered online to be eligible for the weekly Drawing**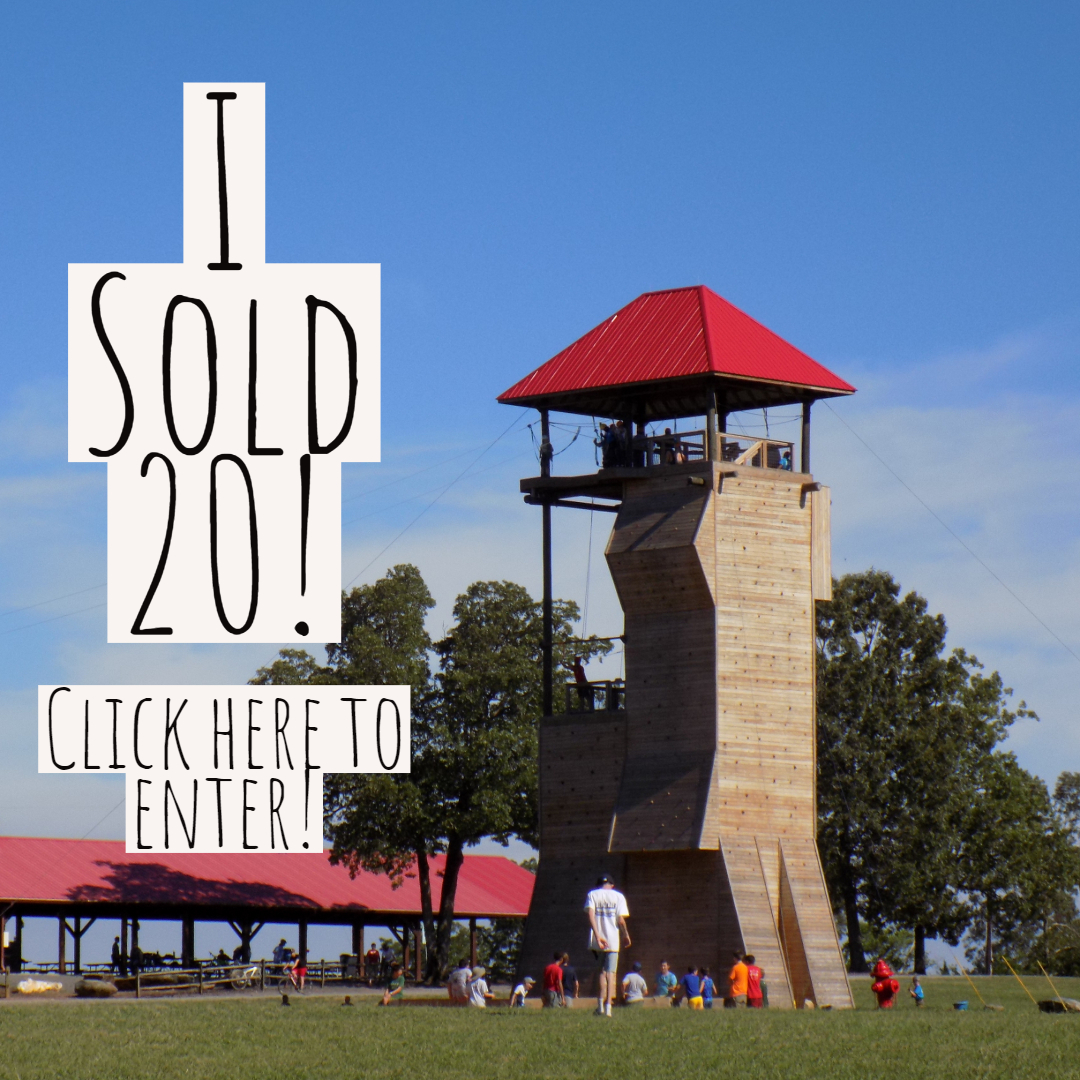 Sell 500 cards and get $200 Amazon or Visa Gift Card
Sell 1,000 cards and receive a $300 Amazon or Visa Gift Card
Flat 50% Commission with a $5.00 price point for each card
If you have any questions, please let me know.
Thanks,

Sapona District Camp Card Chair