The 2020 Central NC Council Camp Card Sale!!
The 2020 Camp Card Sale is quickly approaching.  There will be new vendors on the district cards for the 2020 sale.  If you have not signed up for the sale, please contact your district executive or Kyle Camp (Kyle.Camp@scouting.org). The sale will begin in February with cards arriving at the district roundtables. 
Each card will be $5 with the Scout receiving $2.50 of every card they sale. 
Stay tuned for more information about our 2020 Camp Card Sale
What's New?
Sell 20 cards and get entered into weekly drawings for a free week at a Central NC Council Camp
**Must be entered online to be eligible for the weekly Drawing**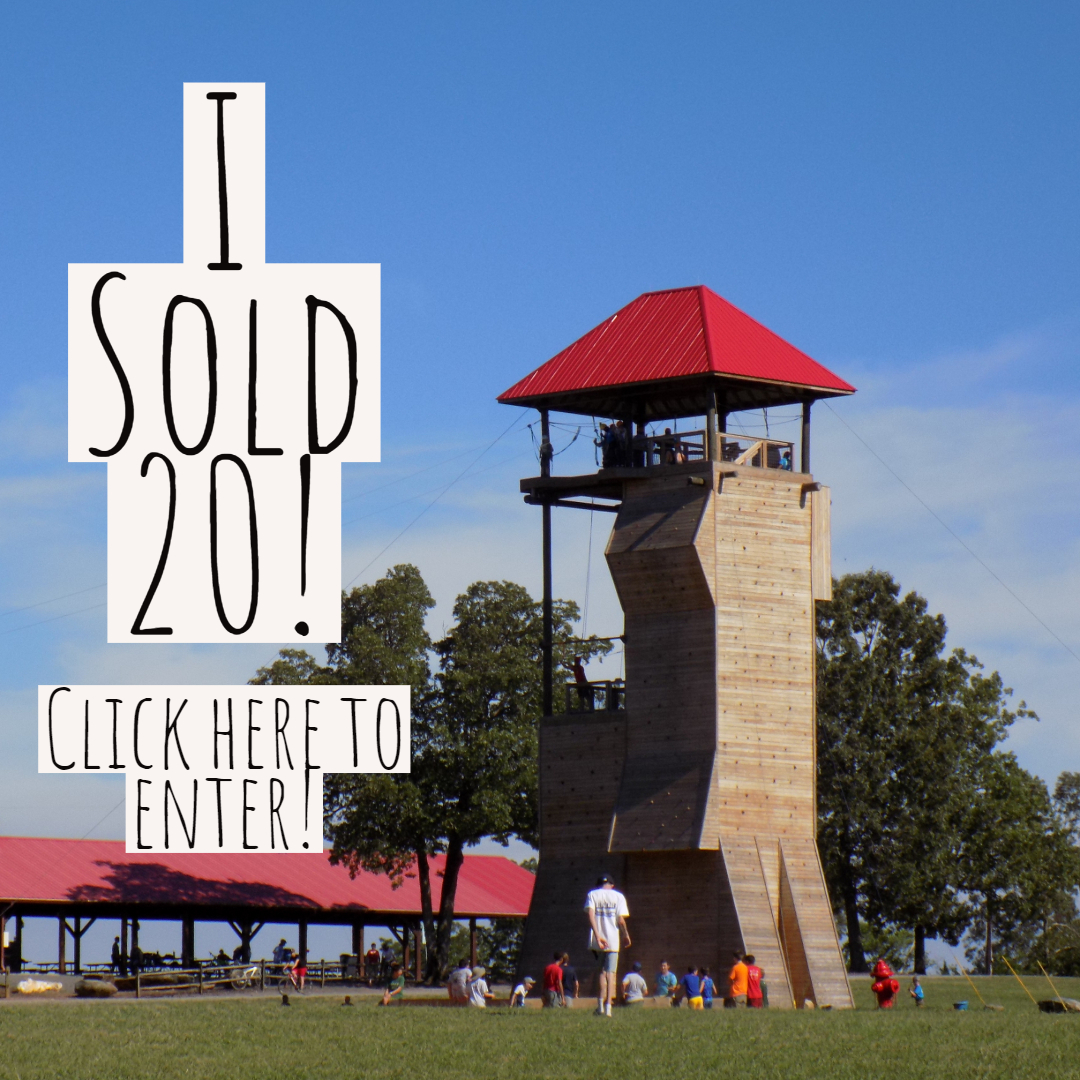 Sell 500 cards and get $200 Amazon or Visa Gift Card
Sell 1,000 cards and receive a $300 Amazon or Visa Gift Card
Flat 50% Commission with a $5.00 price point for each card
If you have any questions, please let me know.
Thanks,

Sapona District Camp Card Chair