The 2020 Central NC Council Camp Card Sale!!
Every Scout who sells 20 camp cards will be put into a weekly scholarship drawing for FREE summer camp. Drawing will be held every Monday morning at 9:00am from February 24th until March 30th. Scouts may only register once and their names will stay in the drawings each week; so the earlier they sell their 20, the more opportunities to win they will get! Scholarships from the weekly drawings are not transferable and have no cash value; they may only be redeemed at a Camp owned and operated by the Central North Carolina Council in 2020. There are no partial scholarships, no substitutions and no transfer of scholarships.

The first drawing will be Monday, February 24th. If your Scout has sold 20 camp cards, make sure they are registered. Register
: http://www.centralnccouncilbsa.com/event/i-sold-20-camp-cards-2020/2633697
Each card will be $5 with the Scout receiving $2.50 of every card they sale. 
If you have not signed up for the sale, please contact your district executive or Kyle Camp (Kyle.Camp@scouting.org).
Camp Card turn-in will be August 1st
Sell 20 cards and get entered into weekly drawings for a free week at a Central NC Council Camp
**Must be entered online to be eligible for the weekly Drawing**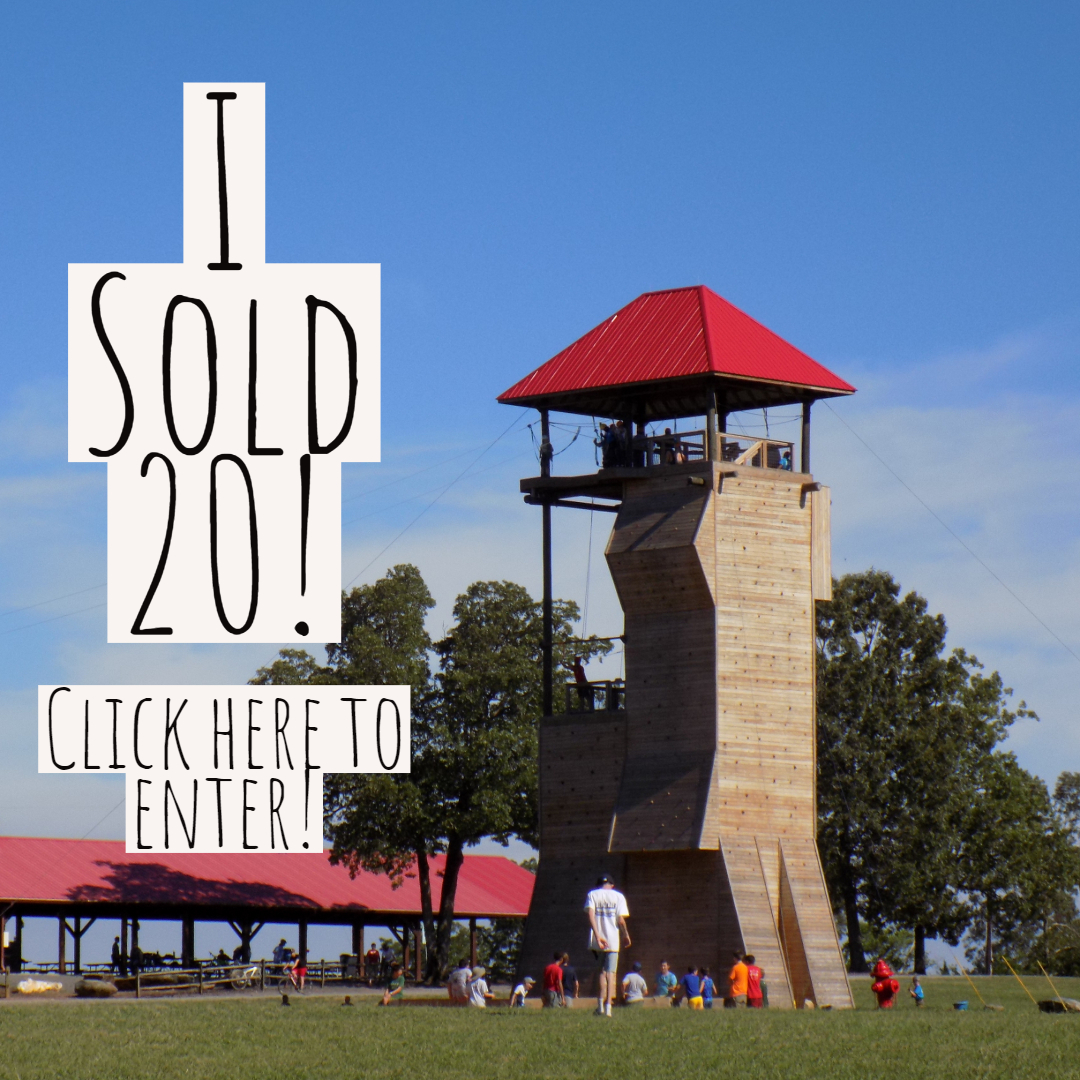 We still have room but space is filling up fast! Come out and enjoy the #1 rated Scout Camp in a 5 state area (Georgia, North Carolina, South Carolina, Virginia and West Virginia). 2020 Colonial Barnhardt at Camp John J. Barnhardt will be a memorable year for Scouts. Make sure you register and are able to experience events such as: Barnhardt Tea Party, Colonial Cuisine Cooking Contest, Paul Revere's Run and other exciting activities. New merit badges offerings will include: American Business, American Cultures, American Heritage, American Labor, Fishing, Scouting Heritage, Plumbing and Woodworking! The popular Barnhardt Brands will be back in 2020 and is a great opportunity for experienced scouts. Don't miss out on all the fun and excitement Camp John J. Barnhardt has to offer. 
Scouts BSA Summer Camp: http://www.centralnccouncilbsa.com/OpenRosters/ViewActivitySpaceAvailable.aspx?classificationid=58695&orgkey=2390
Cub Scout Day Camp: http://www.centralnccouncilbsa.com/event/space-available/2020-cub-scout-day-camp/62856
Webelos Resident Camp: http://www.centralnccouncilbsa.com/registration/calendardetail.aspx?activitykey=2576755&orgkey=2390&ReturnURL=//www.centralnccouncilbsa.com/app/calendar/month/2390/2020-07-01/2390/0/